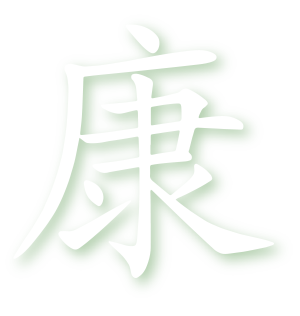 Ancient wisdom.
Modern health.
Begin your healing journey here.
Acupuncture Energetics is the first physician-based practice dedicated to acupuncture in Winston Salem.
---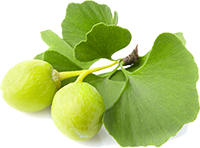 What is your health concern?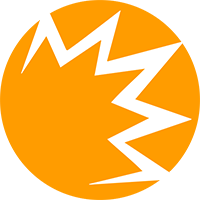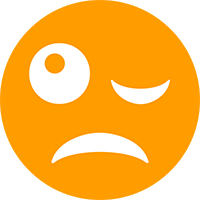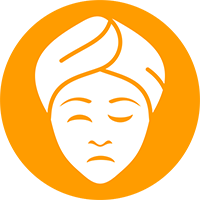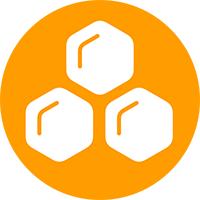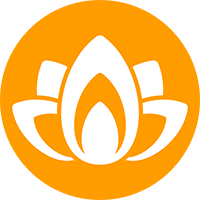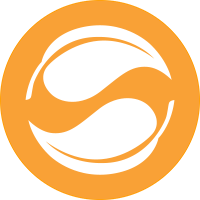 Attentive and Compassionate Care
Within every illness lies the seed of recovery.
At Acupuncture Energetics, our goal is to harness and strengthen your body's natural healing abilities.  We take a holistic approach to developing a highly personalized treatment plan designed to restore you to health and vitality.
What can acupuncture treat?  We help patients with a wide variety of conditions, including neck and low back pain, shoulder, elbow and knee problems, osteoarthritis, GI disorders, chronic fatigue, immune concerns, musculoskeletal problems, anxiety, depression, insomnia, and stress-related conditions. 
We offer a variety of therapeutic modalities to meet each patient's needs, including the Kiiko Matsumoto style of Japanese acupuncture, dry needling, infrared heat therapy, application of diode rings, and electroacupuncture.  Call today for a free consultation, let's see how we can help you!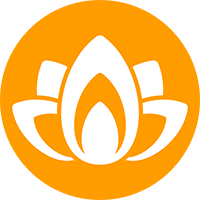 Overloaded, always on the go, eating on the run? Work, family, and emotional stressors can be exhausting, leaving us overtired and overwhelmed.  Lifestyle factors wear us down, depleting essential energy stores and preventing us from being our best selves.
Our acupuncture treatments address not only physical symptoms, but the emotional and spiritual roots of imbalance.   Take the time to nourish yourself with a deeply relaxing session and experience a renewed sense of harmony, lightness, and buoyancy.   
Needle-Free Balancing Therapy!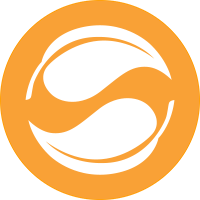 Not ready for needles?  Based in the traditions of Chinese Medicine, this therapeutic massage is designed to free and balance the flow of energy through your body.  Restoring your naturally harmonious state will leave you rested, refreshed, and energized.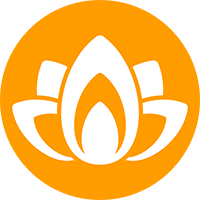 To accommodate the increased demand for individual appointments, we have opened a second treatment room.  And what a perfect time of year for it!  Snuggle into the comfort of of our luxurious flannel sheets and allow yourself to drift into a state of deep relaxation, warmed by the crackling fire.  
Whether you select an acupuncture treatment or our new Needle-Free Therapy, we think you will find that this tranquil setting enhances your healing experience.
Come in for a visit with us soon!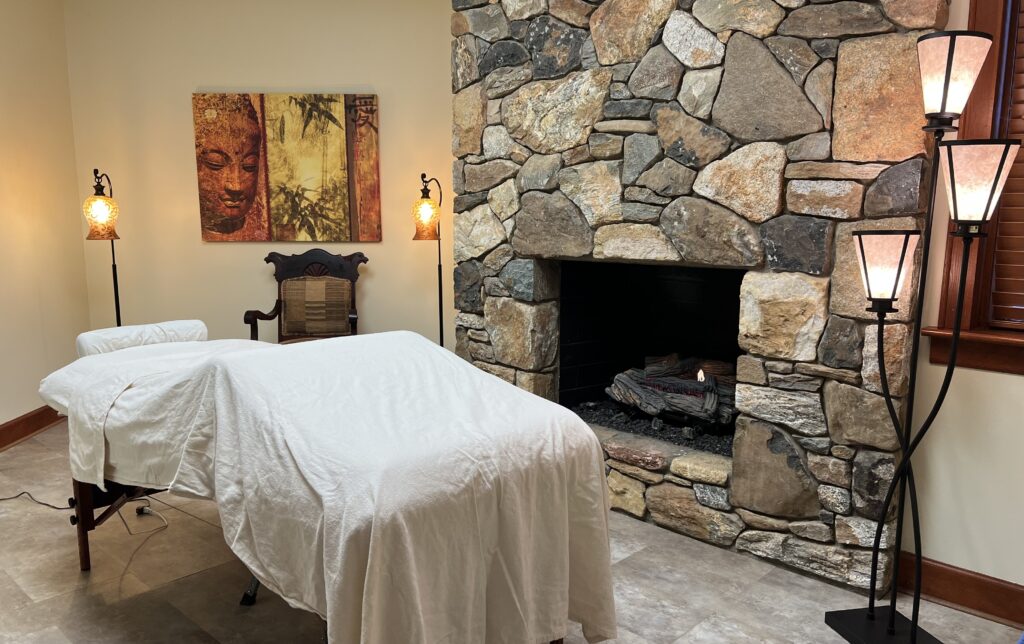 Ready to restore emotional balance, improve mobility, and achieve a higher quality of life?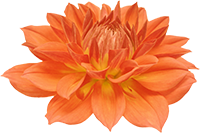 Suzanne M. Edmunds, MD
Founder, Acupuncture Energetics, PLLC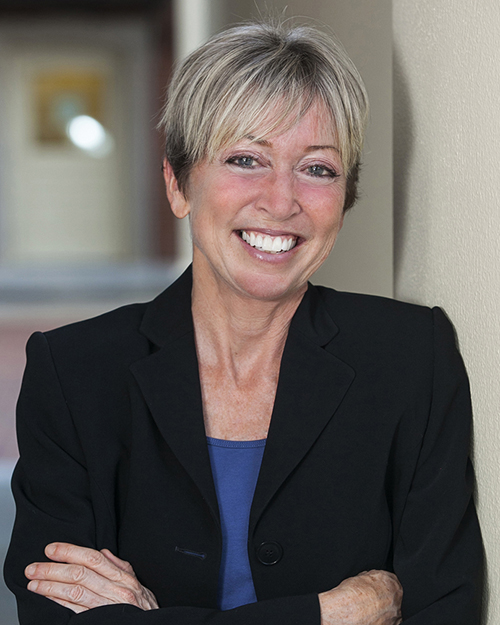 In 2019, my life and 25-year career as a Pediatric Critical Care physician were derailed by a health crisis.  Familiar with the debilitating impact of chronic pain stemming from an accident many years before, I suddenly found myself completely incapacitated with constant, crippling pain and a host of new neurologic symptoms.  The simplest chores became daunting challenges; I was barely able to leave my home. For almost two years, my condition declined as doctors grappled with my unusual symptoms.  
Desperate for relief, I broadened my search for answers.  I became open to healing techniques that I might not otherwise have pursued.  I was genuinely surprised to see how well I responded to therapies directed at healing on an energetic level.  In particular, I found acupuncture extremely effective for pain relief, and I became determined to make this therapy accessible to others.
What I learned from this experience is that, as it was put to me, "The body stays tidy by hiding the mess". The organic failure underlying my symptoms had been brewing for years before the "explosion" that stopped me in my tracks. A more sensitive communion with my body could have prevented the crisis and the damage that followed.
Ultimately, I attribute my recovery to a marriage of biomedicine and energy-based therapies. As I began my formal study of acupuncture, applying what I learned, the pace of healing accelerated. By living in harmony with my condition, rather than striving to "beat it", I once again have a productive and fulfilling life.
As a physician acupuncturist, my goal is to help you achieve the success I have enjoyed with this powerful healing technique, not as an "alternative", but as an adjunct to your healthcare regimen.
"In my brief (6 week) experience with Dr. Edmunds, I went from having a painful and unstable left knee and hip to being pain free. Yes, pain free! I must say, also, that my general well-being has improved. I have less fatigue associated with my long-standing IBD. I look forward to working with Suzanne as she establishes her new practice."
—M.M.
"I have suffered from chronic back pain and sciatic nerve pain for several years. I met Dr. Edmunds and started acupuncture treatment once a week and was amazed at the results. My pain has substantially decreased. And the real positive thing is I have no need for prescription pain medication."
—B.C.
"After I had rotator cuff surgery and had finished physical therapy, I still had a lot of stiffness and pain in my neck and shoulder. After my first treatment with Dr. Edmunds, I was pleasantly surprised that my muscles had relaxed and the pain was gone. I will certainly continue maintenance visits."
—D.S.
"I met Dr Edmunds in our Master Reiki course and was impressed by her intuitive nature. She is so thoughtful when considering my health issues. She has helped me with several physical problems, and I have been pleasantly pleased with the results. Suzanne has a great heart to help others."
—J.W.