Suzanne Edmunds, MD
Founder, Acupuncture Energetics, PLLC ~ Winston-Salem, North Carolina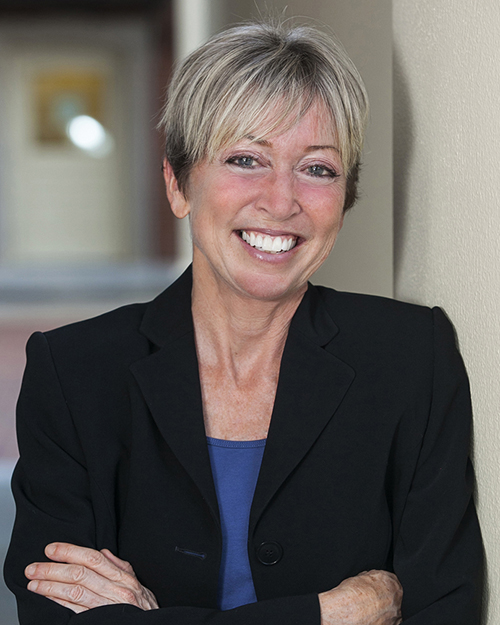 Dr. Suzanne Edmunds was born and raised in Worcester, MA. Her love of exploration and the outdoors fueled a progressive move west, first to Boulder, Colorado, where she attended the University of Colorado and graduated with a degree in molecular biology. Dr. Edmunds then studied at the Keck School of Medicine of the University of Southern California in Los Angeles. She remained in the area for a residency in Pediatrics at Kaiser Permanente. Following a three-year Pediatric Critical Care fellowship at the University of California, Los Angeles, she stayed on as a Clinical Instructor.
Dr. Edmunds then enjoyed several years of private practice in the Los Angeles area, during which she organized and participated in frequent medical missions to Central America. These included a joint clinic presented in partnership with the Mayan women of San Jose Poaquil, a small town in the western highlands of Guatemala. To foster sustainable health care practices, the visiting team provided Western medicine and the indigenous team supplemented with education on traditional, locally accessible herbal remedies for the patients' ailments.
Dr. Edmunds' career brought her briefly to Baton Rouge, LA, where she worked at Our Lady of the Lake Regional Medical Center, before her 2004 move to Winston Salem, NC. Dr. Edmunds maintained a faculty position at Wake Forest Baptist Health as an Associate Professor in the Departments of Pediatrics and Anesthesiology, with clinical responsibilities in the Pediatric Intensive Care Unit, for the next 15 years. In addition to her hospital responsibilities, Dr. Edmunds was prominently involved in education at the Wake Forest School of Medicine. As a member of the Core Teaching Faculty, she was directly involved in curriculum development and delivery. She served for many years as the course director for one of the first-year students' foundational classes and was a member of the medical school's Admissions Committee.
Dr Edmunds stepped down from her position in 2020 to focus on her health. While absent from clinical practice, she has maintained Board certification in both Pediatrics and Pediatric Critical Care Medicine. After experiencing significant benefit from healing techniques that treat the body on an energetic level, she began the formal study of acupuncture through a comprehensive program offered by the University of New England College of Osteopathic Medicine and taught by the faculty of Harvard Medical School. She has studied the osteopathic technique of Craniosacral Therapy through the Upledger Institute, and has taken Reiki Levels I, II, and III to achieve the level of Reiki Master.
With her long academic medical career, Dr. Edmunds brings an extensive background in anatomy and physiology to her new practice. She believes that her personal experience with chronic pain and disability position her to bring a unique insight, compassion, and hope to her patients. She looks forward to serving the community in this new role.